AV professionals providing quality event services our clients would choose over and over again.
Your event is unique and has unique needs. Our clients know they are in good and capable hands when our AV professionals are on site to assist with technical production issues. No matter how big or small the event you're planning, we make sure to cater to what you need. We take pride in the quality customer service we provide in each project and send our expert technicians to manage event technology from start to finish. You'll enjoy peace of mind & confidence knowing you're working with true AV professionals.
Vantage AV serves a wide range of clientele. With a staff of AV professionals, combining over 40 years in audio visual industry, we have the experience to help lead you through this process.
Who We Serve
Please take a moment to look at some of the types of projects we have successfully integrated AV services into over the years.
We offer a wide variety of audio video resource support and technical assistance to our university and school clientele. To see a previous solution for Northwestern University, take a look at our case study here! From classes to special events to speaking engagements Vantage AV has you and your school covered for all audio, visual and stage production needs.
Past Client: Northwestern University
You need to communicate effectively within your organization to achieve success . We understand this crucial fact and that is why all of our audio video solutions start with collaboration. We provide custom presentation and conference technology that leave every attendee focused on your message.
Past Client: Exxon Corporation
Our team provides the latest audio and visual equipment to bring your special events to the next level. Our staff will consult with you and help you choose from our inventory of equipment to make your event unforgettable. It doesn't matter what size your convention is, the Vantage AV team stands by our promise to help you make it an unforgettable experience.
Past Client: Indianapolis Convention Center
We are excited to work with your marketing team to weave their Vision throughout every aspect of any production. We strive to maintain your brand's consistent representation on stage and on screen. Our focused approach assures that your message is heard loud and clear and that your brand integrity is maintained and supported.
Past Client: Resolute Consulting
Our goal is to seamlessly integrate the entire production experience right into the environment of your exhibits. Working together with you to fuse the audio and video components of a great event together with the exhibits themselves.
Past Client: Art Institute of Chicago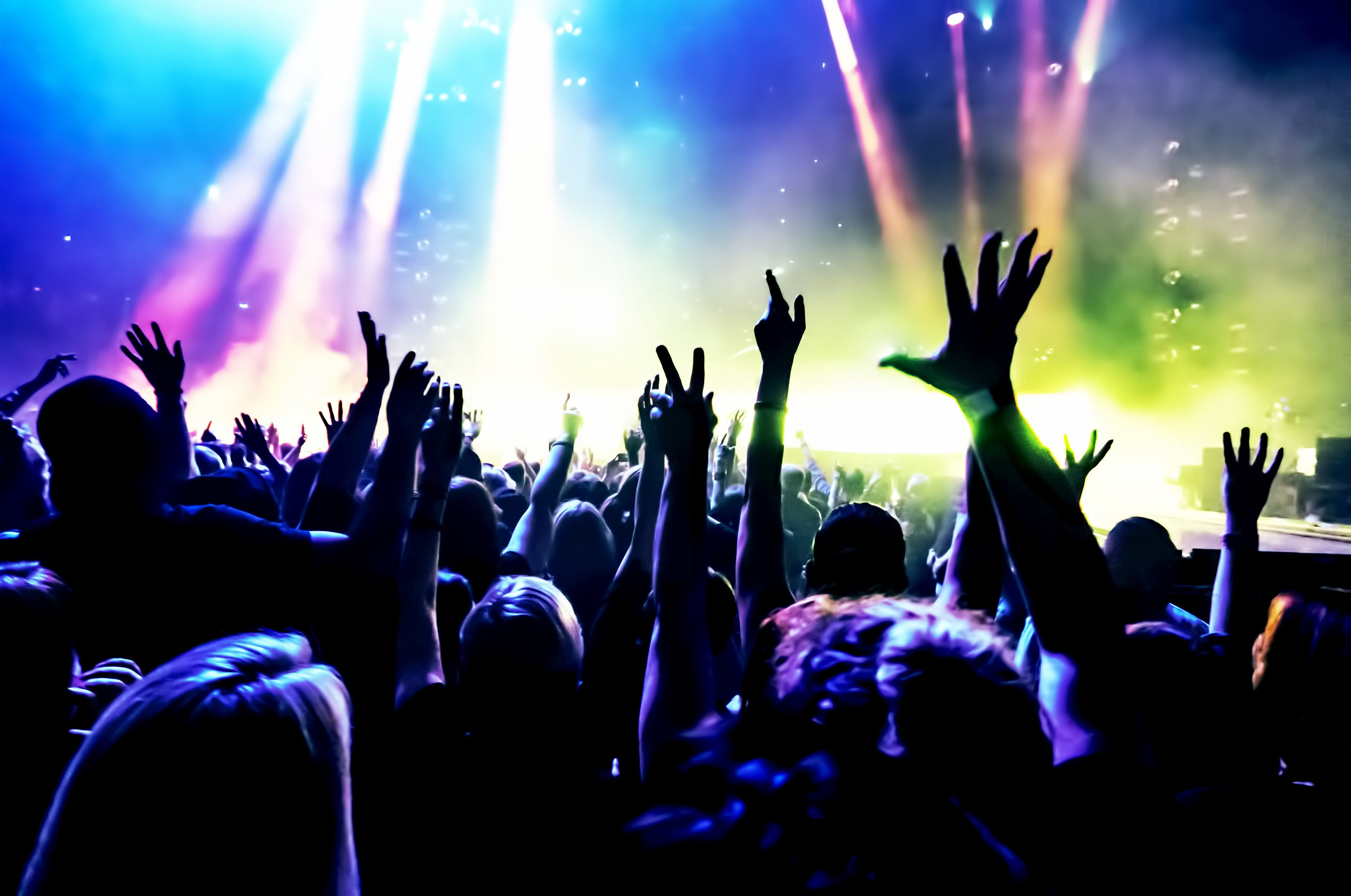 Vantage AV understands that your venue is not like every other venue. Merging audio visual technologies into an existing venue and system can be a daunting task. Vantage AV will take the guesswork out of the process and partner with you to provide consistent solutions event after event.
Past Client: House of Blues Chicago
Your clients are looking for a space to tell their Story. You need an audio visual event technology company that understands how to help your Client tell their Story. Find a partner here at Vantage AV. We understand how to treat your client as if they are our own.
Past Client: Fairmont Hotels
Clarity is paramount in communicating your Message and Vantage AV understands that. We provide you with Project Managers that have decades of experience in serving House of Worship and Church markets.
Past Client: St. John's United Church of Christ
Your Message needs to be heard by more than those in attendance. Vantage AV can provide you with complete press systems. Our press solutions allow your message to merge perfectly with the overall event while we provide media with the audio feeds you want them to have.
Past Client: CRRC - CHINESE RAIL ROAD COMPANY
Sometimes your Message needs to be compiled using a collaborative process that includes multiple ideas to coming together. Vantage AV Project Managers understand the communication challenges of your conference event making sure that everyone is heard, and a free flow of ideas is facilitated.
Past Client: Church Alive Leadership Conference
It's your party. It's your event. You want to be able to enjoy it without the pressure of making sure it happens. Vantage AV partners with you to make sure that our staff has your vision ready to execute, so you can join the party and truly experience your Vision all night long.
Past Client: It's Private… We Don't Tell
Unconventional solutions are needed for unconventional events. Events are requiring increasingly more creative and different approaches to keep their attendees engaged in your Vision. Vantage AV is more than ready to make your "never been done before" event come to life.
Past Client Finkl Steel

Learn why our clients love us.