Send your message to anyone around the globe with live streaming and webcasting abilities.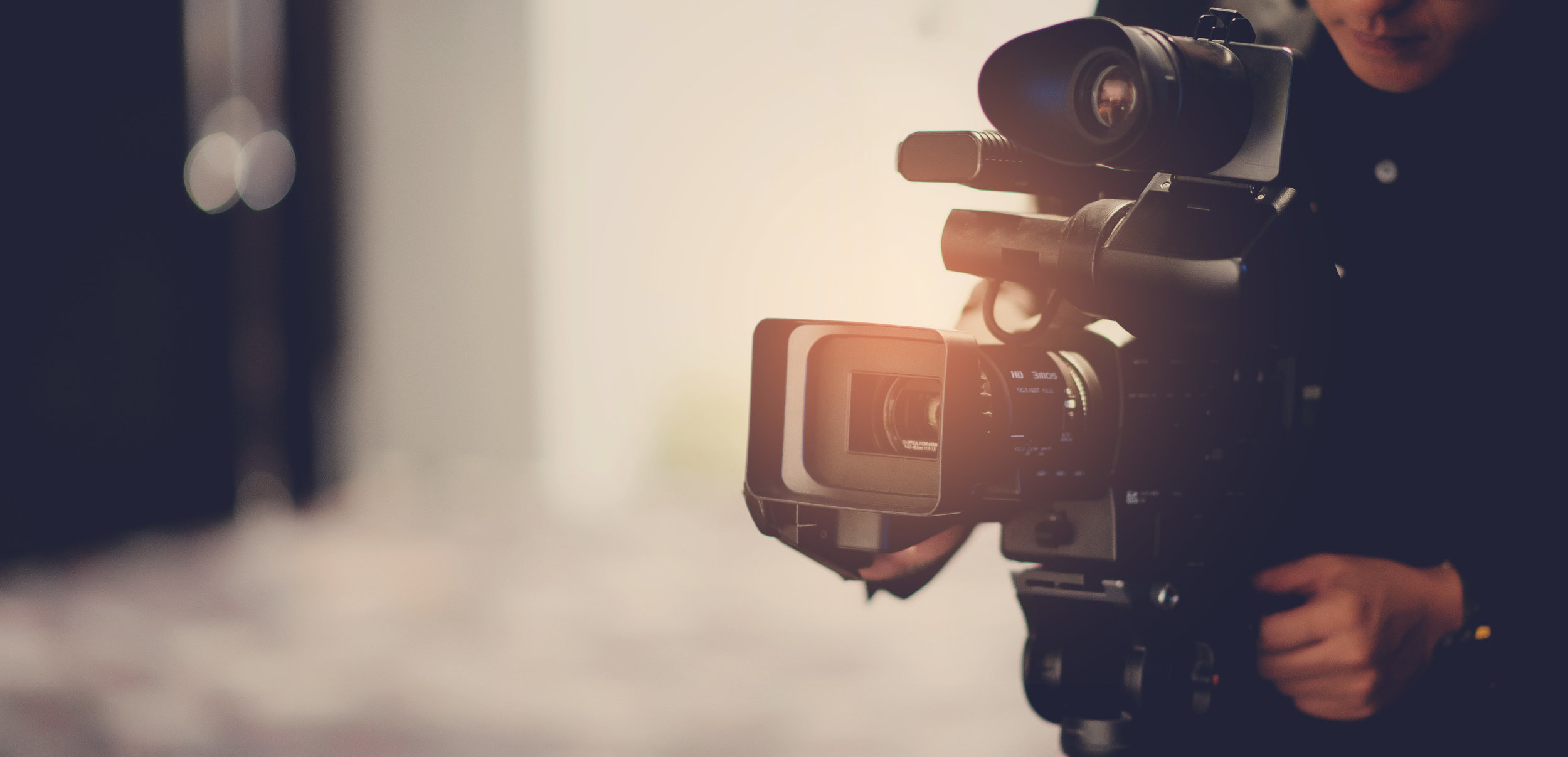 Services we provide:
Facebook Live Streaming

YouTube Streaming

Meeting Apps - GoToMeeting, Zoom, Skype, RingCentral

Private Streaming Services
Webcasting/Live streaming
More people than ever before are connected. You don't have to worry about your audience on the other side of the world being unable to join in on real time. Webcasting technologies are better than ever and help your guests from thousands of miles away feel like they're in the room with you. We have the equipment you need to live stream your meeting to anyone. Depending on your vision and how you want to execute your event, we can help you webcast with anyone across the globe. From multi-way online meeting solutions to one-way webcasting to showcase your keynote speaker, we offer live streaming tools that will bring you and everyone else together. Let Vantage AV help guide you through your needs for [professional live streaming and webcasting.
See what live streaming solutions we have and learn how we will get your conference set up.
Live Event Streaming in Action
Public or Private Streams

1-Way Broadcasts

Multi-Site Meetings and Presentations

Remote Guest Appearance for Events & Meetings

Round Table Meetings with Remote Connections

Q&A Live Events

Live Stream Group Viewing at Multiple Locations

Stream Recording